In 1997, Luiz Carlos, a fan of Belly Punching's videos managed a research on the internet and discovered that there was a fetish video productor near his city.
This productor was called Marco Fiorito. The Fiorito's main production were the podolatry's movies.
Luiz Carlos and Fiorito contacted each other by e-mail on regular basis and after sometime they met each other. Together, Luiz Carlos and Fiorito used to make more and more movies and they used to sell them on the internet, delivering the films in VHS. They did that for two years.
In 1999
Danny Cross, Luiz Carlos and Fiorito produced the MFX brand. Since it was done, the MFX has been seen like the worldwide reference in fetish. It could not have been this worldwide reference if it had not had its fans.
From the beginning, the company quickly grew up and it could deliver films to all around the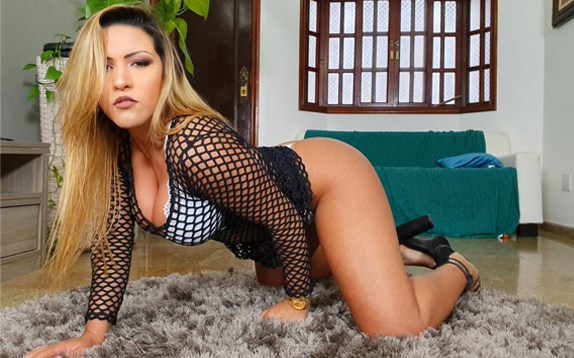 With the aim of improving the company service, the managers opened chain stores in United States of America and Asia. Due to the tecnology evolution, the MFX started to sell DVD's and, after that, MFX improved its service again and started delivering films by downloads.
The NewMFX have those following PAYSITES:
In 2002, Danny Cross became the only one owner of the company.
Many people have been asking us what means MFX. These letters were used as a code to identify the company's films. It's just a control administrative. The letters M and F mean Marco Fiorito, however it is not correct to assume that Marco Fiorito is the movies productor.
Some years ago
Marco Fiorito and Luiz Carlos began to produce new movies. Both of them have been selling their movies on a website called clip4sale. Marco Fiorito has been using MFX as his code just like the other company.
The MFX brand grew a lot until 2006. The MFX had good and bad days, just like other companies, and stopped working in the end of 2006 due to Danny Cross particular problems. In 2009, the MFX tried to produce and sell movies again, although it could not be done because some dishonest people had pretended to be MFX to make Money. The company materials had already been commercialized by them. So, another company was made which is called NEWMFX and has the same standards of MFX. Nowadays, the NEWMFX is managed by two productors who used to be MFX's employees.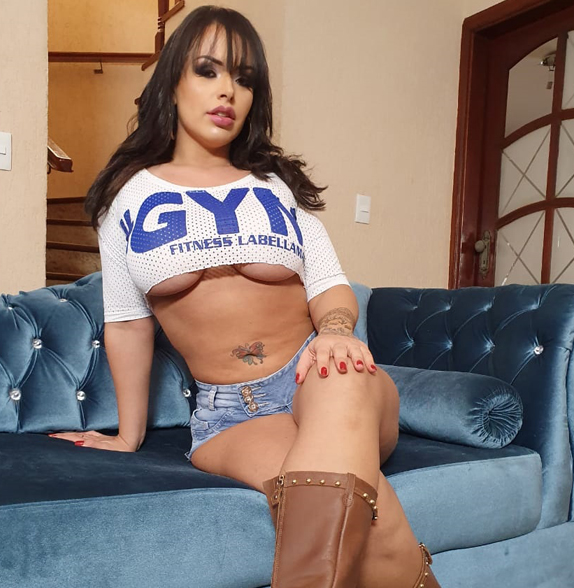 The NEWMFX provides to its clients all the MFX's products. Everything is being made by old and new employees with a personalized service. By the way, the NEWMFX has been producing original materials with an amazing cast and such new
Nowadays the NEWMFX is located in a commercial building in SÃO PAULO state. The NEWMFX's recording studio and a special room to keep all its materials are built in the same place. By the way, in this special room are kept more than five thousands different movies!
Thank you for choosing our company and allow us to transform your imagination into reality!!
We have done all of the movies just for you!
Without our clients we are nothing!
Thank you!
NEWMFX
DIRECTORS